Special Event: Lecture Program by Tony O'Connor, Archaeologist & Museum Curator (UK)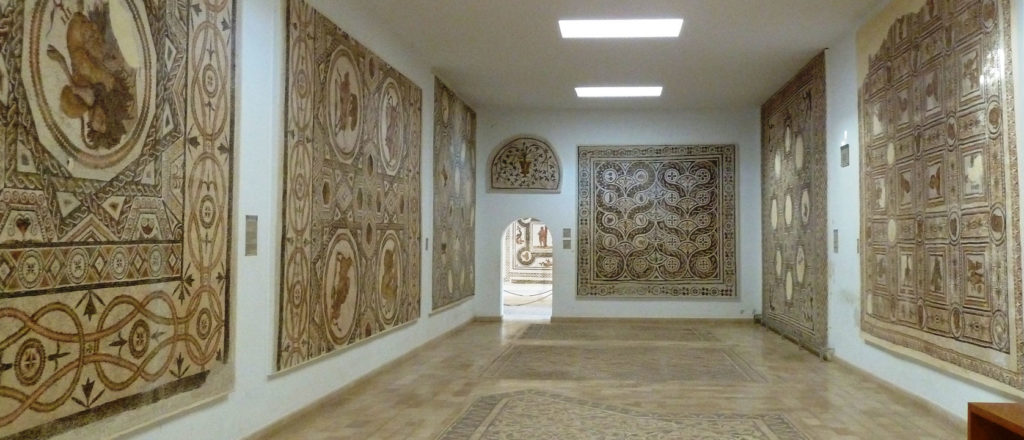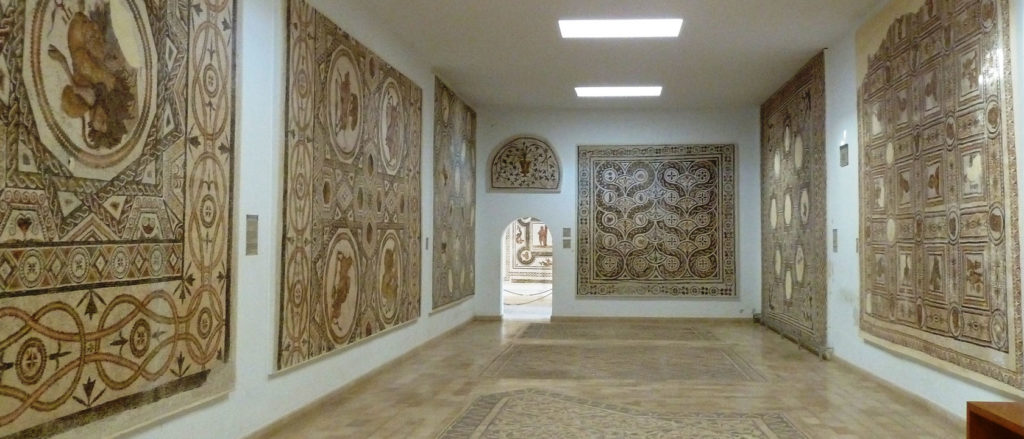 Mosaic Museum, ElDjem, Tunisia

Join Australians Studying Abroad to celebrate more than 40 years of public lecturing in Australia.  We are pleased to have Classical Archaeologist and Museum Curator Tony O'Connor help celebrate this milestone.  
Tony O'Connor is a specialist in the Roman Empire. he has excavated widely across Britain, Italy and North Africa. He has a particular interest in Roman North Africa, having excavated in Libya for many years. Through his work in Libya, Tunisia, Sicily and Lebanon, Tony has spent many years studying the Phoenicians and their legacy. For over 30 years Tony has curated and developed archaeological collections in UK museums. He is a Fellow of the Society of Antiquaries of London.
---
Lecture Program Introduction
For over 1000 years the cities of North Africa were at the heart of the classical world and the Mediterranean was a highway for the migration of people, trade and ideas. These talks explore aspects of this extraordinary period.
Lecture 1 | 1.00 – 1.50pm
Tophets, Trade and the Alphabet: The Phoenicians in the Mediterranean World
The enigmatic Phoenicians are one of the least known, but most influential peoples of the ancient world, best known to us through the descriptions made by their enemies. This lecture explores the story of their origins in what is now modern Lebanon; their role as traders and craftsmen across the Mediterranean; and the rise of their dominance in the western Mediterranean and North Africa through their great city of Carthage until their eventual conquest and destruction by Rome.
---
Lecture 2 | 2.20 – 3.10pm
Paintings in Stone: Coloured figurative mosaics of North Africa
The tradition of (the creation of) coloured figurative mosaics has left a fantastic assemblage of these 'paintings in stone'; particularly in the Roman province of Africa Proconsularis (Libya, Tunisia, Algeria and Morocco), where mosaic production reached its heights in the 2nd and 3rd centuries AD. This lecture will review the range of mosaic images and themes along with the organisation of the mosaic workshops. It will look at the origins of high-quality coloured mosaics in Ptolemaic Alexandria in the 2nd century BC and trace their development up to the high point of North African mosaic manufacture of the 4th century AD, as seen in the decorative scheme at the Roman villa of Casale at Piazza Armerina in Sicily.
---
Bookings Essential
These celebratory lectures are free of charge, however bookings are essential. The afternoon includes 2 lectures, allowing time for a Q&A session at the conclusion of each lecture. Light refreshments will be served.
RESERVATIONS: Please book online.
Or contact ASA on: (03) 9822 6899, Freecall 1800 645755 (outside Melbourne Metro) or email: info@asatours.com.au
VENUE: Theatre, National Library of Australia, Parkes Place, Canberra ACT.
Interested in this lecture or event?
Take the next step