Day 1: Melbourne Lecture Series Jul-Aug 2015
Register now on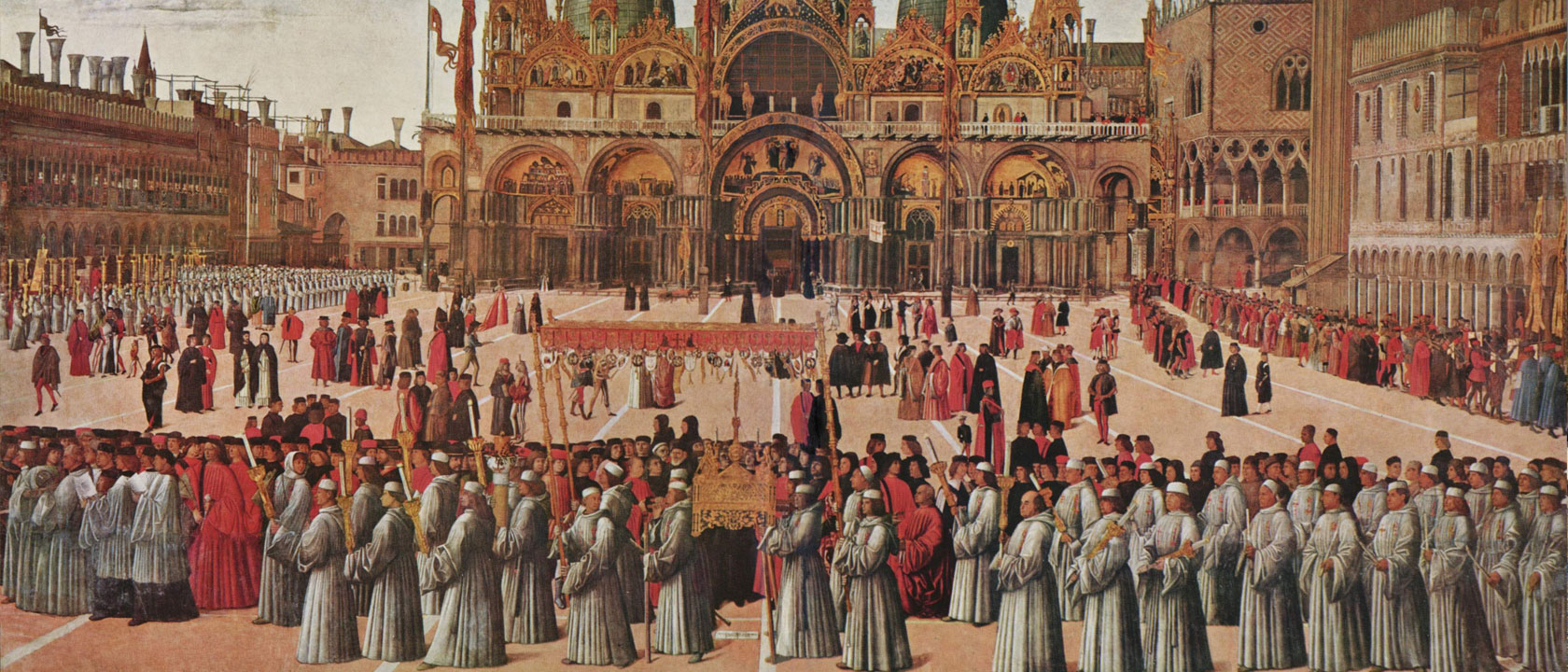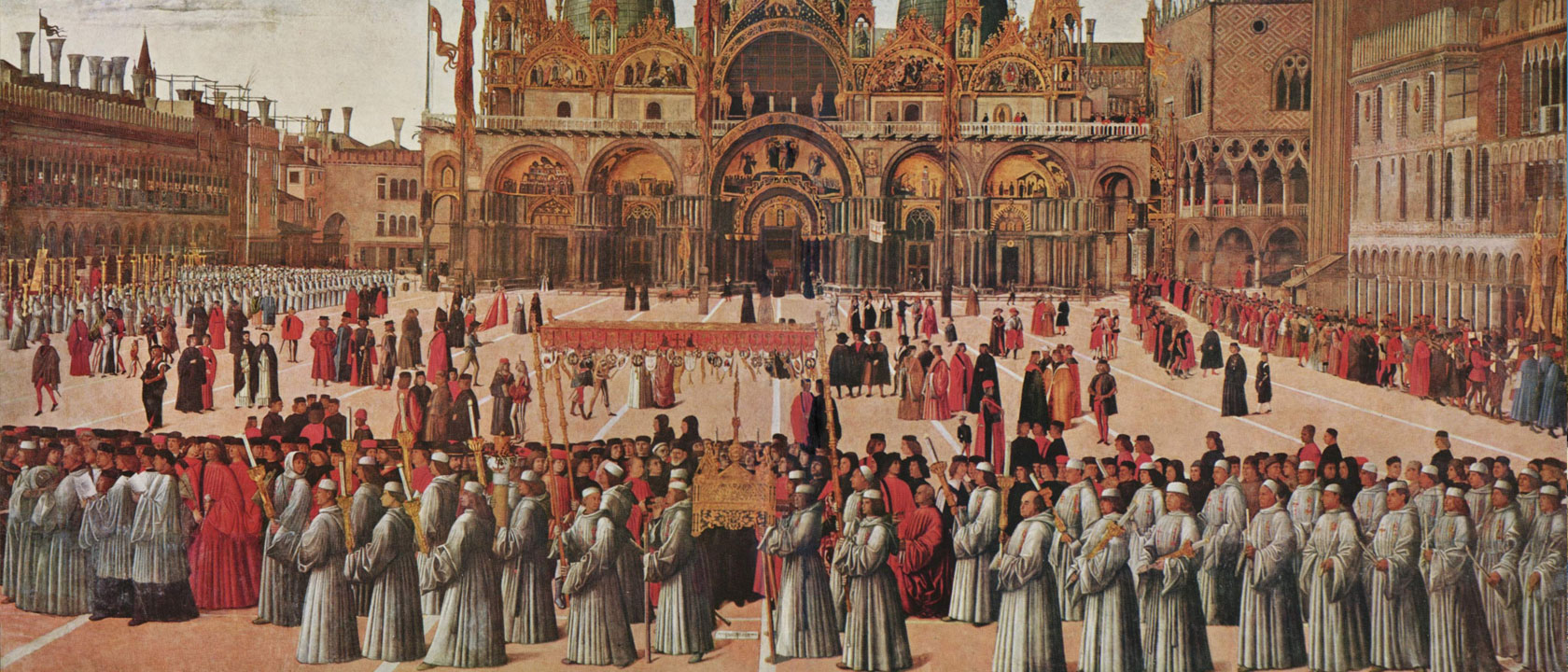 Explore the world in free public lectures hosted by Australians Studying Abroad. All lectures are fully illustrated.
For all lectures, places are limited and people wishing to attend are advised to book well in advance.
We cannot guarantee that you will be able to obtain seats at the door on the day.
---
Lecture 1 | 1.00 – 1.50pm
An Artistic Journey through the United States: From Sea to Shining Sea
---
Lecture 2 | 2.20 – 3.10pm
The Other Renaissance: Sculpture and the Search for Realism in Tuscany
---
Lecture 3 | 3.20 – 4.10pm
The Wonders of Venice: Paintings by Carpaccio and Gentile Bellini
Bookings Essential
RESERVATIONS: Please book online, or contact ASA on: (03) 9822 6899, Freecall 1800 645755 (outside Melbourne Metro) or email:  info@asatours.com.au
VENUE: Theatre, Lauriston Girls' School, 38 Huntingtower Road, Armadale.
Interested in this lecture or event?
Take the next step
Register now on