Day 1: Perth | Scholars Lecture Series 2016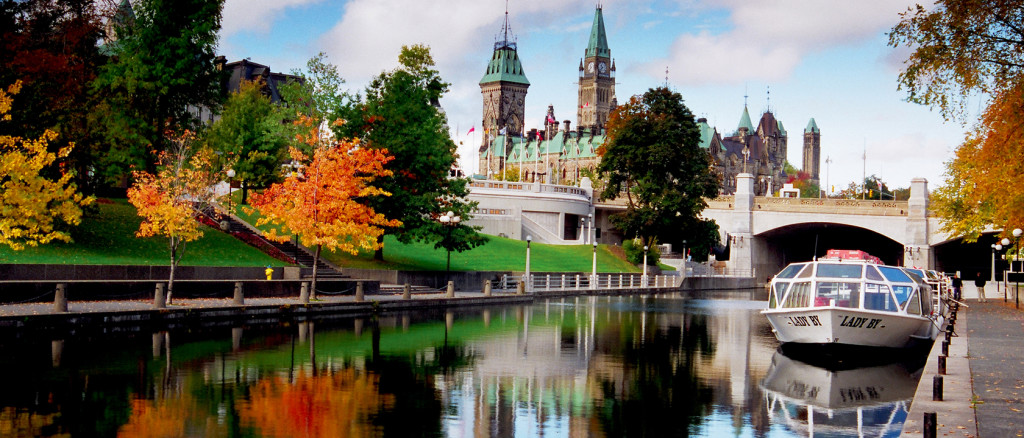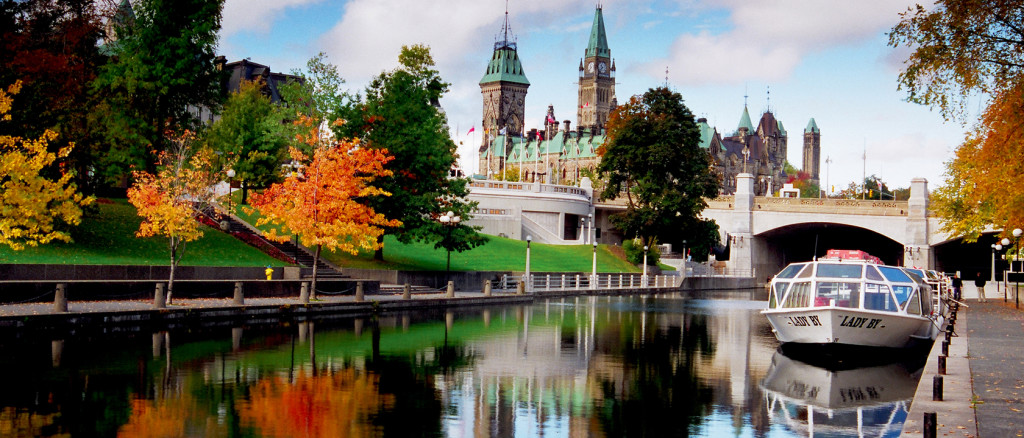 ASA in conjunction with Friends of the Art Gallery of Western Australia
This evening is part of a rich lecture series that will immerse Friends of the Art Gallery of Western Australia and Australians Studying Abroad friends and travellers in educational and enjoyable stories of architecture, arts, gardens, travel and history delivered by Australian Studying Abroad (ASA) specialists. Please help us make this evening a success and invite your friends to join you.
---
 An Evening with Shane Carmody, Tuesday 15 March 2016
Shane Carmody is a historian with a great love of libraries and archives. He has worked for the National Archives, the State Library of Victoria and the University of Melbourne Library. Shane holds a Bachelor of Arts with Honours with a double major in History and Fine Arts from the University of Melbourne, and a Master of Arts in History and Historical Urban Geography from the University of Toronto.
---
Pre-lecture Refreshments 6.00 – 6.30pm
---
Lecture | 6.30 – 7.30pm
Ottawa: Capital of Two Nations
Poised on the border of English Ontario and French Quebec, Ottawa is a bridge between the founding European cultures as much a celebration of the older civilisations and newer arrivals that enliven this beautiful city. Ottawa like the Canadian confederacy is both a symbol of a Canadian genius for compromise and a unique national identity that now readily acknowledges many founding nations of indigenous Canadians as well as migrant communities. Ottawa – a fascinating city!
---
Bookings Essential

Reservations
Please book online, or contact Friends of the Art Gallery of Western Australia
Tel       (08) 9492 6750
Email  friends@artgallery.wa.gov.au
Booking reference:
Cost
Members $30/ Non-members $40 (inc. refreshments)
Venue
Central Institute of Technology
Lecture Theatre, Downstairs Building 1  (Entry off Museum Street)
NORTHBRIDGE, WA 6003
Interested in this lecture or event?
Take the next step