Day 1: Saturday 9 July | Melbourne Lecture Series 2016
Register now on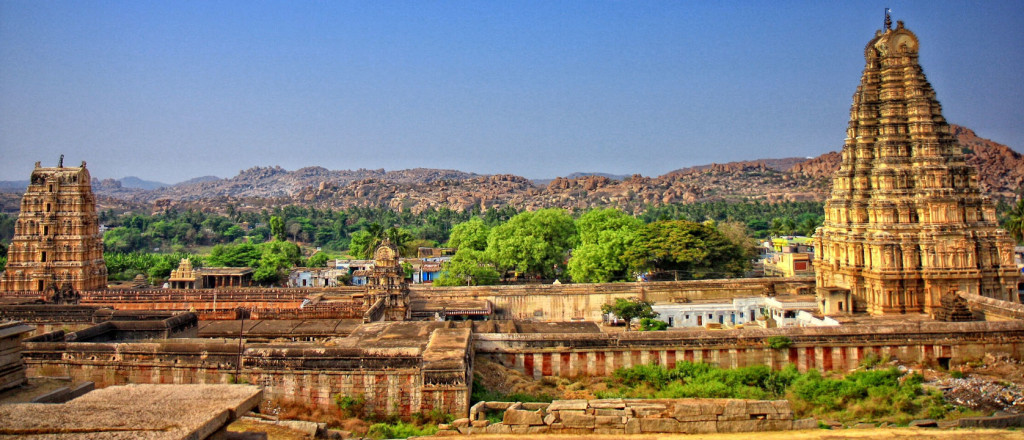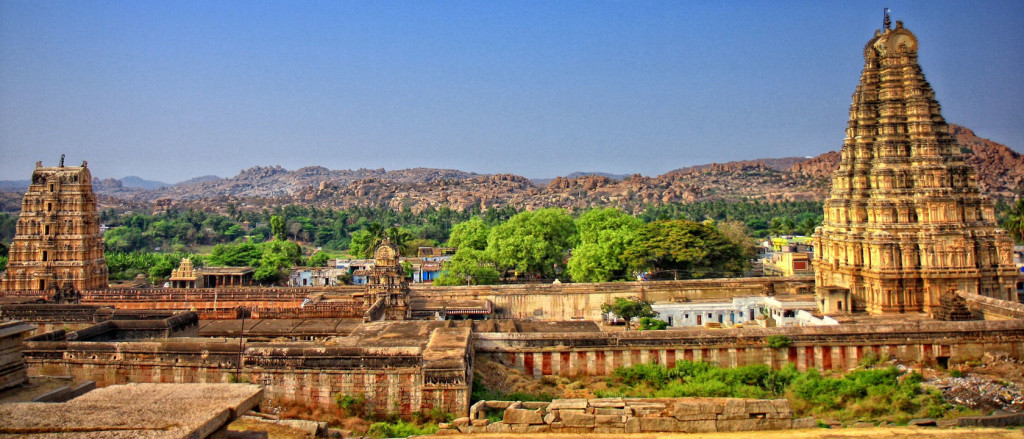 Explore the world in fully illustrated public lectures hosted by Australians Studying Abroad. These lectures explore fascinating, general historical questions, rather than being specifically orientated towards ASA's tours.
For all lectures, places are limited and people wishing to attend are advised to book well in advance. We cannot guarantee that you will be able to obtain seats at the door on the day. We are now charging a minimal fee of $12.00 per day to assist us with the increase cost of the room hire. Your support and understanding of this minimal charge is greatly appreciated.
In response to your feedback, the format of our lecture program has changed. Each day now offers 2 lectures, allowing time for a Q&A session at the conclusion of each lecture.
---
Lecture 1 | 1.00 – 1.50pm
Ancient Kingdoms of Southern India
Few buildings anywhere match the spectacle of the temple complexes of the South. Vast enclosures with narrow streets, directing the way to prayer, sadus offering blessings beneath giant gate-towers alive with carved and painted images, idols with throngs of worshippers winding through the temple maze to the sanctuary. South India has long been a bastion of Hinduism, triumphing over Buddhist and Jain teachings and expressing its gods and myths in vast temples covering as much as 150acres.  But all faiths have left their legacy in temples and towns built by the great dynasties which supported them. South India records the history of faith and conquest in stone and art, across millenia and this is the story Ancient Kingdoms and Empires of Southern India tells.
---
Lecture 2 | 2.20 – 3.10pm
Art and Charity in Venice
The great Scuole, or charitable institutions of Venice, provided care for the needy and ill, looked after the interests of different crafts and professions, found jobs for foreign workers and supported communities from abroad. Their contribution underpinned the great financial success of the Republic and allowed merchants and artisans, excluded from government since the 13th century, to contribute to the development and status of the city. In doing so they commissioned the great artists of the day to decorate and embellish their meeting halls and churches; Tintoretto, Bellini, Carpaccio, Tiepolo, Lazzarini, Mansueti and others all created masterpieces to express their influence and deeds. This lecture focuses on the contribution of the Scuole and their art with particular attention to the Scuola Grande de San Rocco and its masterpieces by Tintoretto.
---
Bookings Essential
RESERVATIONS: Please book online, or contact ASA on: (03) 9822 6899, Freecall 1800 645755 (outside Melbourne Metro) or email:  info@asatours.com.au
VENUE: Theatre, Lauriston Girls' School, 38 Huntingtower Road, Armadale.
Interested in this lecture or event?
Take the next step
Register now on