Day 2: The Golden Age of Venetian Art | Brisbane Lecture Series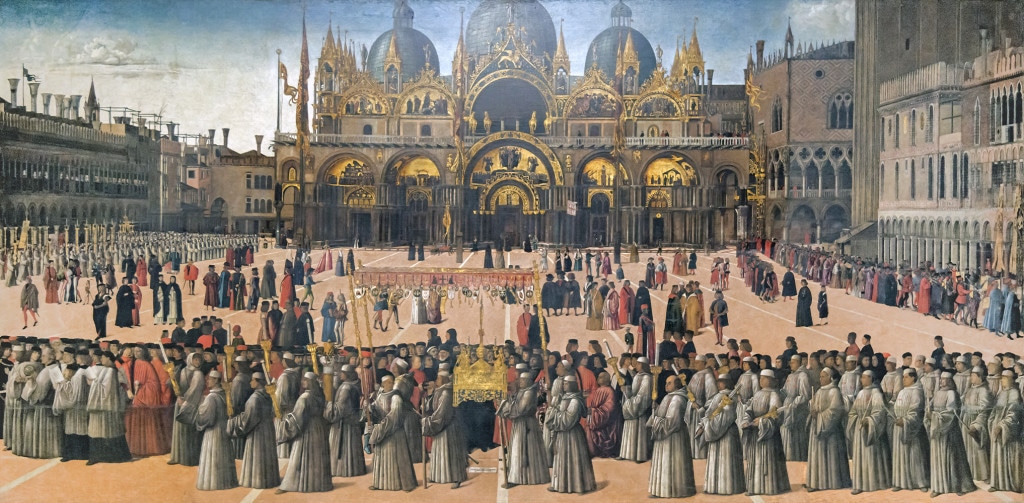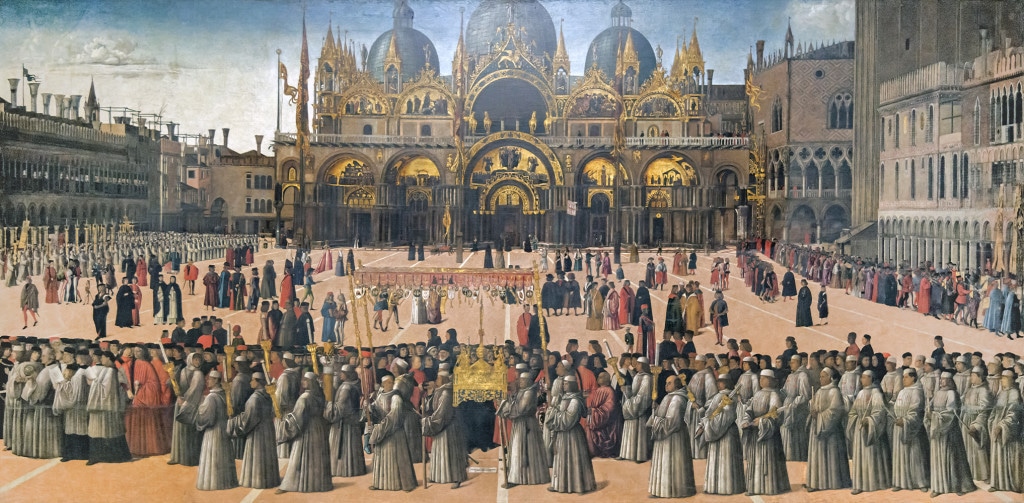 Australians Studying Abroad, in conjunction with Brisbane Painting Classes, invites you to join us for this three-part lecture series with David Henderson, award-winning artist & Royal Academy graduate.
Day 2: The Golden Age of Venetian Art 
A unique set of cultural and material factors saw Venice establish itself as a major artistic centre in the 16th century. This mercantile city saw many innovations in the techniques of oil painting; these were enriched by the availability of rare pigments and luxury fabrics. The saturated colour and tonal subtleties to be found in the works of such celebrated Venetians as Bellini, Titian and Veronese were to have an enduring influence on European painting.      
---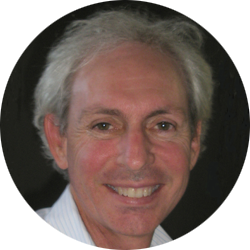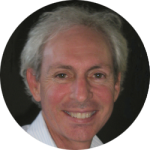 David Henderson is an award-winning artist & Royal Academy graduate who paints half the year in Italy. After initial studies in architecture in Brisbane, David enrolled in a course in painting at London's Royal Academy Schools, graduating in 1985. The Royal Academy awarded him a prize for painting, and he was twice selected for their annual summer exhibition. David has held many solo exhibitions of his work in Brisbane, Melbourne and London and has been the recipient of several awards and commendations. Until recently, David taught art part-time at various institutions; for many years, he lectured and ran courses in the history of art and design at QUT. David now paints full-time and divides his year between Australia and Italy. David regularly leads tour to France and Italy with Australians Studying Abroad.
---
Bookings are Essential
Date: Thursday 17 August 2017
Time: 6.00-6.45 pm Lecture, followed by Q & A , followed by light refreshments.
Cost: $10.00 per person per lecture or $25.00 for all three lectures
Reservations: Please book online through Brisbane Painting Classes (see link below)
Venue: Lecture room, Brisbane Painting Classes Studio, 15 Nariel Street, Brisbane, 4010, QLD.
For any queries, please contact ASA on: (03) 9822 6899, Freecall 1800 645755 (outside Melbourne Metro) or email: info@asatours.com.au
Interested in this lecture or event?
Take the next step