Day 2: Saturday 30 July | Melbourne Lecture Series 2016
Register now on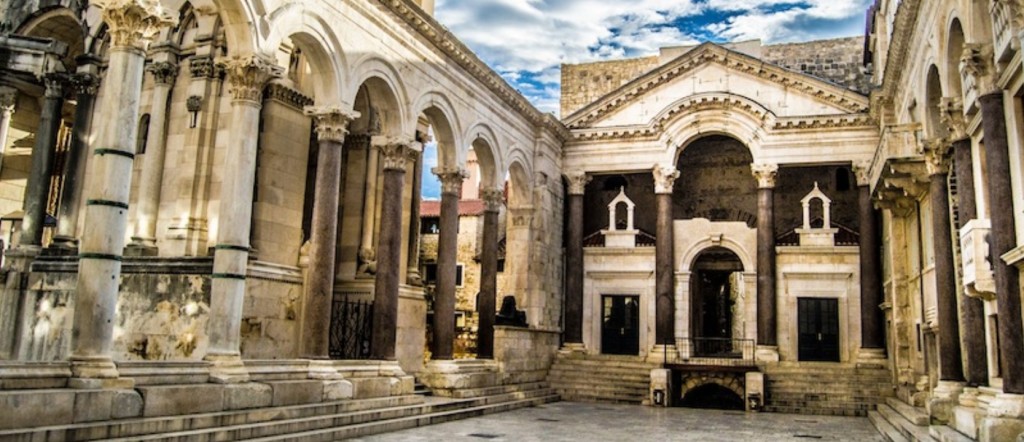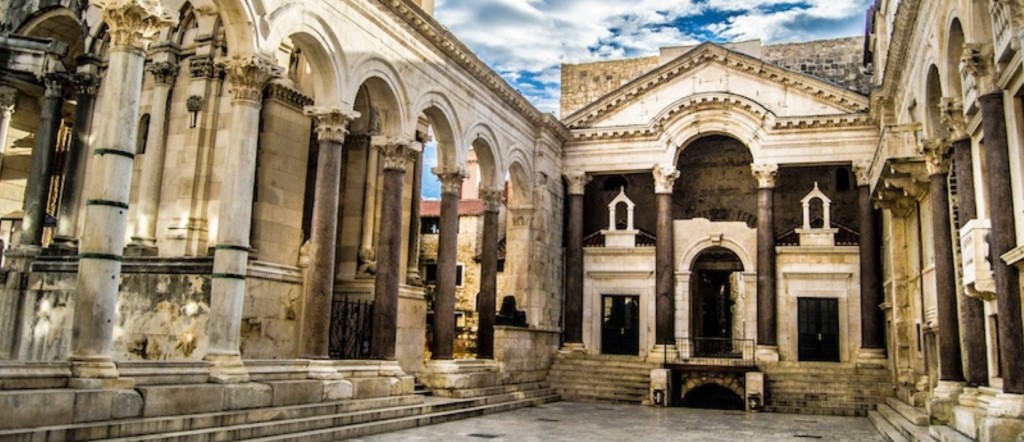 Explore the world in fully illustrated public lectures hosted by Australians Studying Abroad. These lectures explore fascinating, general historical questions, rather than being specifically orientated towards ASA's tours.
For all lectures, places are limited and people wishing to attend are advised to book well in advance. We cannot guarantee that you will be able to obtain seats at the door on the day. We are now charging a minimal fee of $12.00 per day to assist us with the increase cost of the room hire. Your support and understanding of this minimal charge is greatly appreciated.
In response to your feedback, the format of our lecture program has changed. Each day now offers 2 lectures, allowing time for a Q&A session at the conclusion of each lecture.
---
Lecture 1 | 1.00 – 1.50pm
The Tale of Diocletian's Palace, Split, Croatia
The Roman Emperor Diocletian (ruled AD 284-305) brought the Empire back from the brink of collapse, introduced financial and administrative reforms and oversaw one of the largest persecutions of Christians. But after two decades in the top job, he'd had enough. So he built himself a retirement home fit for an emperor – an immense palace, at a beautiful spot on the Adriatic coast, with monumental architecture in the latest style.
Three hundred years later, most of the Roman Empire had fallen to invaders. Refugees from the "barbarians" sought shelter in what had been Diocletian's palace. Within the palace buildings, they created a thriving new town, which became the important port of Split (now in Croatia) and was subsequently fought over by Byzantines, Venetians and Hungarians, among others.
Join Dr Christopher Gribbin as he explores this fascinating site, where much of Diocletian's palace is still preserved, side-by-side with mediaeval homes, churches and palaces.
---
Lecture 2 | 2.20 – 3.10pm
Mosaics of Norman Sicily
After Palermo was conquered by Robert Guiscard and his brother Roger de Hauteville in 1072 it became a royal capital which flourished under successive Norman kings as a centre of enlightenment and toleration. Many of the most beautiful monuments of the city and its surroundings date from this period, when architectural and decorative elements from eastern and western cultures were adopted and combined. In particular glorious, glittering mosaics were used to adorn churches, chapels and royal apartments. This lecture will explore the extraordinary and rich mosaic decoration of Norman Sicily found at Monreale, Cefalu and in Palermo.
---
Bookings Essential
RESERVATIONS: Please book online, or contact ASA on: (03) 9822 6899, Freecall 1800 645755 (outside Melbourne Metro) or email:  info@asatours.com.au
VENUE: Theatre, Lauriston Girls' School, 38 Huntingtower Road, Armadale.
Interested in this lecture or event?
Take the next step
Register now on