Day 2: In Search of Inspiration – Writers, Artists and Explorers through the Ages | Melbourne Lecture Series 2018
Register now on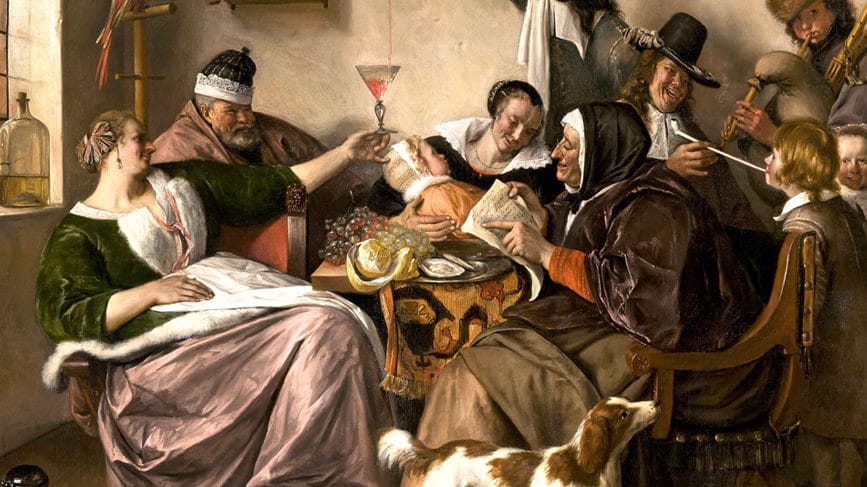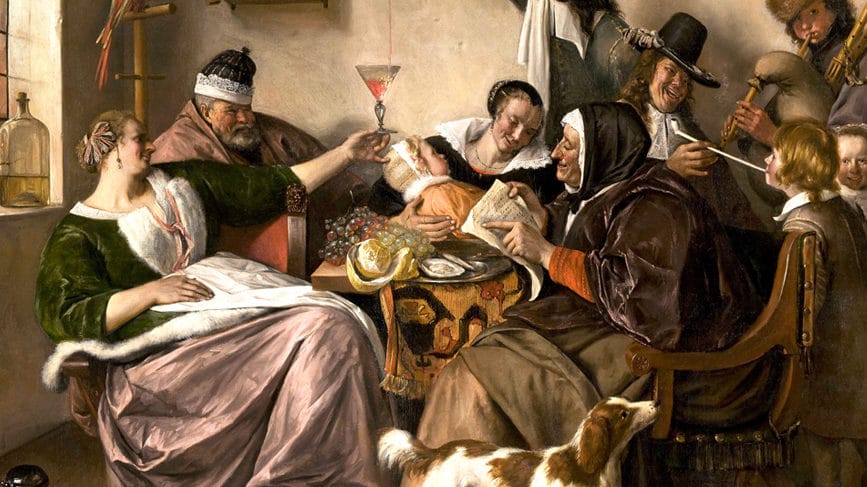 Explore how religion, art, and literature have interacted with travel over two millennia. 
Meet Homer and Herodotus, Marco Polo and Ibn Battuta, the Muscovite Afanasil Nikitin and English Grand Tourists, explorer Peter Fleming and American art collectors on intellectual, commercial, spiritual and aesthetic journeys everywhere. Follow saints' bones through the Adriatic, Italian artists in quests for motifs and styles, foreigners reacting to the 17th-century Dutch and intrepid sea voyagers like Alfred Russel Wallace. Learn how travel has enriched our culture, showing us who we are and are not, in this exciting journey through the history of travel, its meaning and its outcomes. – Christopher Wood, Director, Australians Studying Abroad.
Please note bookings are essential.  Each afternoon offers 2 lectures, allowing time for a Q&A session at the conclusion of each lecture. A minimal fee of $12.00 per day will apply.
---
Lecture 1 | 1.00 – 1.50pm
Marco Polo's tomatoes: Europe and Asia. c. 1300
by Prof. Anne Dunlop
This lecture replaces the previously advertised 'Travels of Ibn Batuta & Marco Polo'
---
Lecture 2 | 2.20 – 3.10pm
Blockheads, Butter and Cheese Guttle Guts: How Foreigners saw the Dutch in the Golden Age
by John Weretka
---
Bookings Essential
RESERVATIONS: Please book online (see below), or contact ASA on: (03) 9822 6899, Freecall 1800 645755 (outside Melbourne Metro) or email: info@asatours.com.au
VENUE: Theatre, Lauriston Girls' School, 38 Huntingtower Road, Armadale.
Interested in this lecture or event?
Take the next step
Register now on