Day 2: Melbourne Lectures Series 2016
Register now on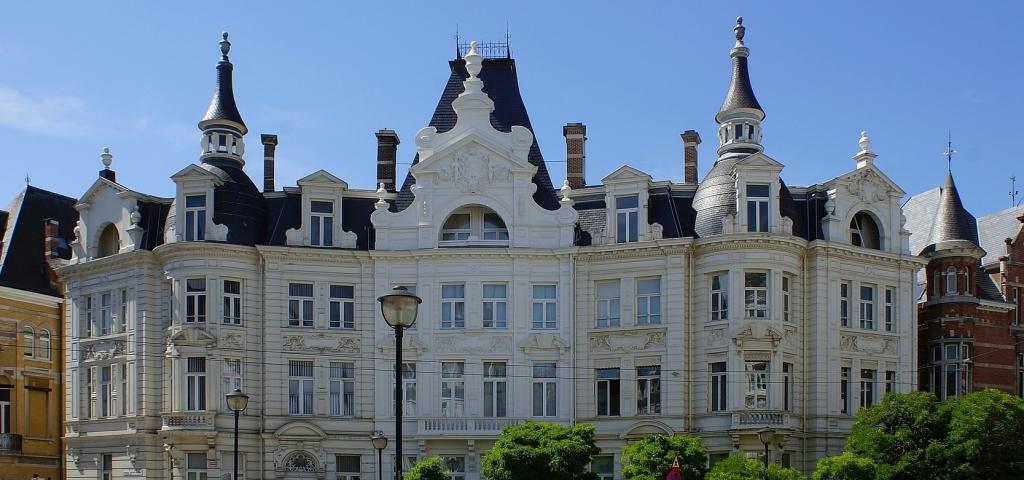 Explore the world in fully illustrated public lectures hosted by Australians Studying Abroad. These lectures explore fascinating, general historical questions, rather than being specifically orientated towards ASA's tours.
For all lectures, places are limited and people wishing to attend are advised to book well in advance. We cannot guarantee that you will be able to obtain seats at the door on the day. We are now charging a minimal fee of $6.00 per lecture to assist us with the increase cost of the room hire. Your support and understanding of this minimal charge is greatly appreciated.
In response to your feedback, the format of our lecture program has changed. Each afternoon now offers 2 lectures, allowing time for a Q&A session at the conclusion of each lecture.
---
Lecture 1 | 1.00 – 1.50pm
Ottawa: Capital of Two Nations by Shane Carmody
---
Lecture 2 | 2.20 – 3.10pm
New Art for New Times: Belgium and Art Nouveau by John Weretka
---
Bookings Essential
RESERVATIONS: Please book online, or contact ASA on: (03) 9822 6899, Freecall 1800 645755 (outside Melbourne Metro) or email:  info@asatours.com.au
VENUE: Theatre, Lauriston Girls' School, 38 Huntingtower Road, Armadale.
Interested in this lecture or event?
Take the next step
Register now on