Day 3: How Trade Shaped The World | Melbourne Lecture Series 2017
Register now on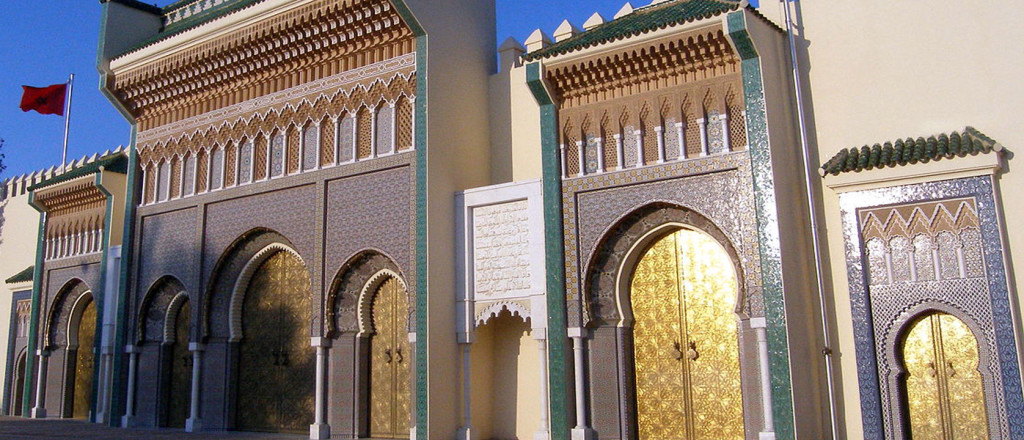 From prehistoric gift-giving (an early form of trade) to the European Union, trade has driven human history. ASA lecturers explore key moments in over 2500 years of trade history and how this commerce influenced the politics, religion, literature, art and architecture of diverse societies.
This fully illustrated lecture series will show how trade has shaped world history through the actions of Greek, Phoenician, Roman, Sogdian, Arab, Italian, Indian, Portuguese, Flemish, Dutch and British merchants. It will show how trade routes carried not only commodities but also ideas, innovations, religions, customs and even diseases that transformed markets, drove progress, and ultimately fed the great collections that we travellers journey to see. – Christopher Wood, Director, Australians Studying Abroad.

Please note bookings are essential.  Each afternoon offers 2 lectures, allowing time for a Q&A session at the conclusion of each lecture. A minimal fee of $12.00 per day will apply.
---
Lecture 1 | 1.00 – 1.50pm
Ships, Spices & Monsoon Winds: The Sea Trade of Oman
by Dr Alex McKay
---
Lecture 2 | 2.20 – 3.10pm
Building the Royal City: The Islamic Architecture of Fes
by Dr Alex McKay
---
Bookings Essential
RESERVATIONS: Please book online (see below), or contact ASA on: (03) 9822 6899, Freecall 1800 645755 (outside Melbourne Metro) or email: info@asatours.com.au
VENUE: Theatre, Lauriston Girls' School, 38 Huntingtower Road, Armadale.
Interested in this lecture or event?
Take the next step
Register now on