Day 3 – Saturday 6 August | Melbourne Lectures Series 2016
Register now on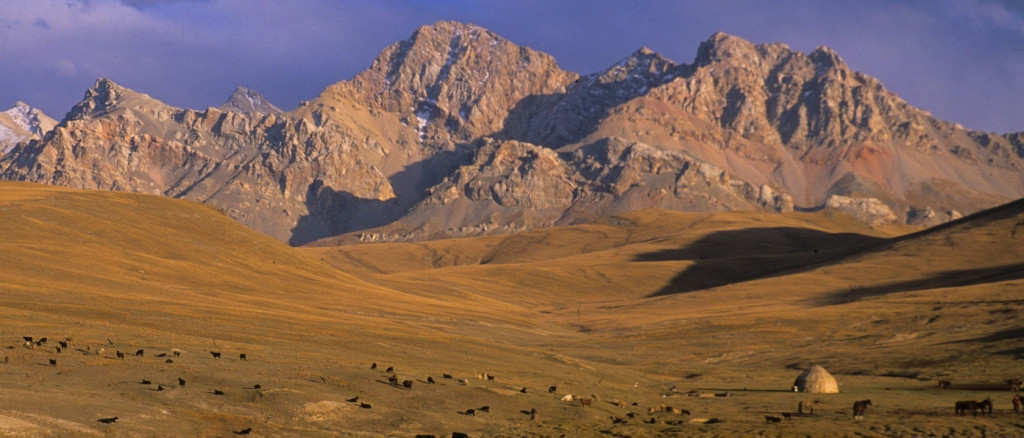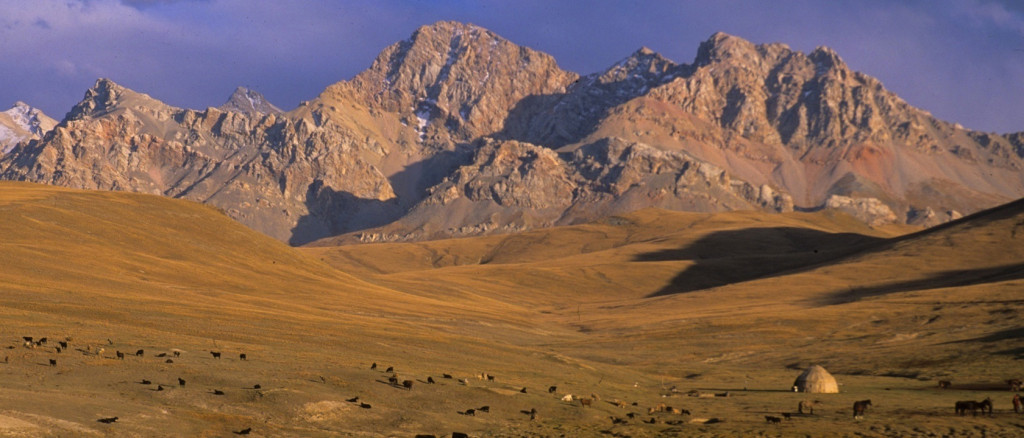 Explore the world in fully illustrated public lectures hosted by Australians Studying Abroad. These lectures explore fascinating, general historical questions, rather than being specifically orientated towards ASA's tours.
For all lectures, places are limited and people wishing to attend are advised to book well in advance. We cannot guarantee that you will be able to obtain seats at the door on the day. We are now charging a minimal fee of $12.00 per day to assist us with the increase cost of the room hire. Your support and understanding of this minimal charge is greatly appreciated.
In response to your feedback, the format of our lecture program has changed. Each day now offers 2 lectures, allowing time for a Q&A session at the conclusion of each lecture.
---
Lecture 1 | 1.00 – 1.50pm
Persepolis: Imperial power, colour, decoration and sculpture
"All the World's a stage, And all the men and women merely players…" William Shakespeare 'As You Like it' Act II Scene VII
An aphorism that Darius the Great instinctively understood 2000 years before Shakespeare wrote a truth that is today but a misunderstood newspaper cliche. After seizing the Achaemenid throne and largest land empire of the ancient world in 521 BC, under somewhat murky circumstances, the new King of Kings began construction of an imperial capital befitting the glory of the Chosen of Ahura Mazda. This lecture will examine the inherent theatricality of Darius's palace-city of Persepolis – added to by all his successors until the site's destruction in 329 BC at the hands of Alexander the Great. The glorious utilisation of sculpture, colour and luxury at Persepolis was designed to convey the Achaemenid's own sense of themselves as saviours of the world and this lecture will bring some of their unseen splendour back to vivid life.
by Iain Shearer
---
Lecture 2 | 2.20 – 3.10pm
Kyrgyzstan: The Silk Road between the Pamirs and the Tien Shan
While Kyrgyzstan is one of the most mountainous countries on earth, its fertile valleys were an important part of the ancient Silk Road. The Fergana valley was especially renowned in early China for its "Heavenly Horses" and since gaining its independence from the USSR in 1991, Kyrgyzstan has become central Asia's only democracy. Learn about the history, culture and natural beauty of this spectacular land.
---
Bookings Essential
RESERVATIONS: Please book online, or contact ASA on: (03) 9822 6899, Freecall 1800 645755 (outside Melbourne Metro) or email: info@asatours.com.au
VENUE: Theatre, Lauriston Girls' School, 38 Huntingtower Road, Armadale.
Interested in this lecture or event?
Take the next step
Register now on