Day 4 – Saturday 13 August | Melbourne Lectures Series 2016
Register now on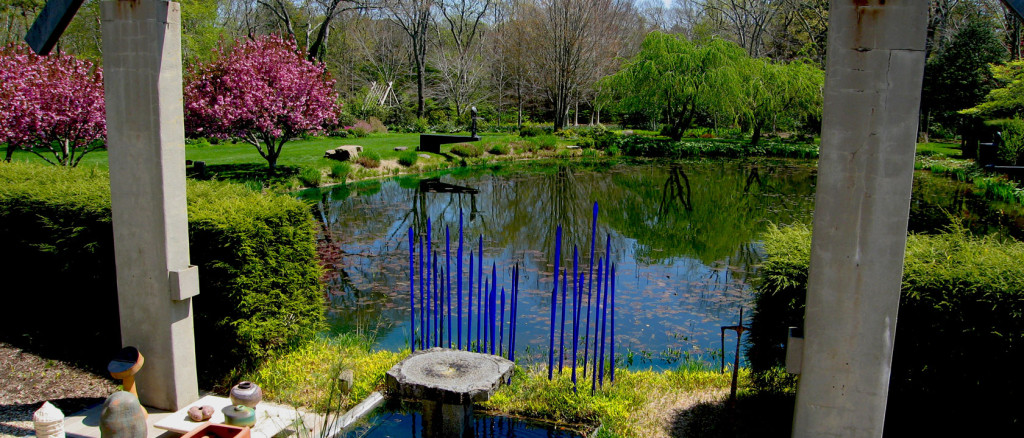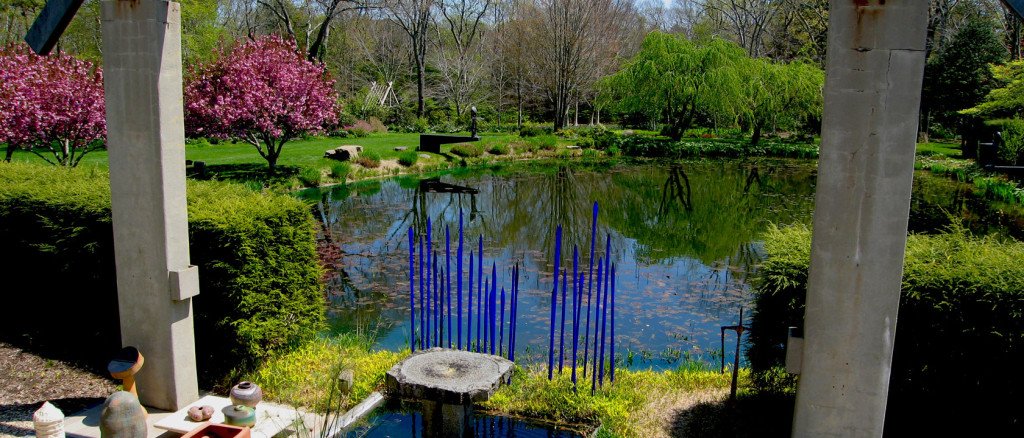 Explore the world in fully illustrated public lectures hosted by Australians Studying Abroad. These lectures explore fascinating, general historical questions, rather than being specifically orientated towards ASA's tours.
For all lectures, places are limited and people wishing to attend are advised to book well in advance. We cannot guarantee that you will be able to obtain seats at the door on the day. We are now charging a minimal fee of $12.00 per day to assist us with the increase cost of the room hire. Your support and understanding of this minimal charge is greatly appreciated.
In response to your feedback, the format of our lecture program has changed. Each day now offers 2 lectures, allowing time for a Q&A session at the conclusion of each lecture.
---
Lecture 1 | 1.00 – 1.50pm
Gardens, Art & Fall Foliage in the USA
This talk explores the blending of gardens with art that is such a characteristic element of garden design.  Modernist designers in the years immediately after the Second World War contributed strongly to this tradition, none more so than the famed fabric designer Jack Lennor Larsen who in his garden in the Hamptons displays an ever changing and always exciting collection of sculpture.  Past participants have been thrilled to see that Jack's garden approach extends into his house where ceramics by leading twentieth century ceramicists including Lucie Rie and Hans Coper are part of the house's remarkable decoration.  Russell Wright's Manitoga was revolutionary in its day and today shows a collection of his domestic wares.  Outside the old quarry that his home is perched against is the setting for experimental contemporary art displays.  Wright and Larsen may not be familiar names to all but the Rockefeller name brings immediate recognition.  Nelson Rockefeller loved sculpture more than almost any other art.  His collection transformed the garden at Kykuit acting as an exemplar for inclusion of sculpture in a garden setting.
by John Patrick
---
Lecture 2 | 2.20 – 3.10pm
Drawing on Japanese influences in Garden Design
The earliest recorded Japanese gardens were created for recreation and aesthetic pleasure and are mentioned briefly in the first chronicle of Japanese history, published in 720 AD. However it is the more widely known gardens of Buddhist temples, designed for contemplation and meditation, that have captured the minds of gardeners the world over. In this presentation we will explore the core garden design principals of entrance & enclosure, the principals of Feng Shui & the Zen ideology of viewing a garden and the psychology of designing for flow and movement through a garden. Importantly we will explore the potential of how you can adapt these nuances into your own garden design.
by Jim Fogarty
---
Bookings Essential
RESERVATIONS: Please book online, or contact ASA on: (03) 9822 6899, Freecall 1800 645755 (outside Melbourne Metro) or email: info@asatours.com.au
VENUE: Theatre, Lauriston Girls School, 38 Huntingtower Road, Armadale, Victoria.
Interested in this lecture or event?
Take the next step
Register now on