Day 6: Perth | Scholars Lecture Series 2016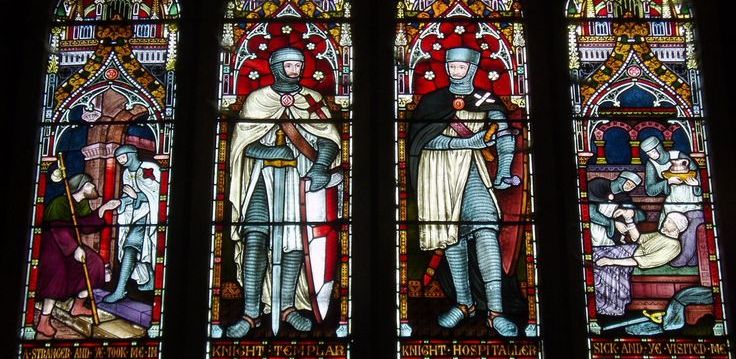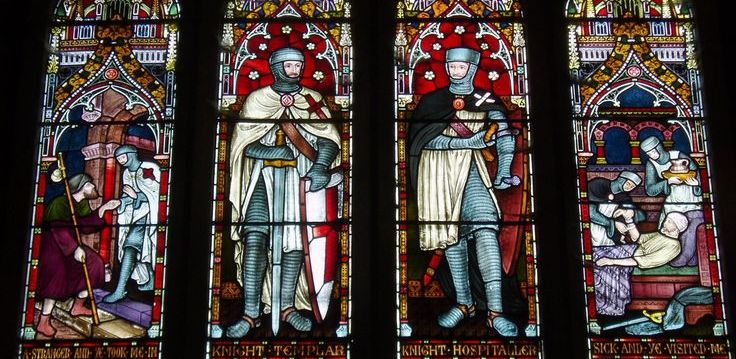 ASA in conjunction with Friends of the Art Gallery of Western Australia
This evening is part of a rich lecture series that will immerse Friends of the Art Gallery of Western Australia and Australians Studying Abroad friends and travellers in educational and enjoyable stories of architecture, arts, gardens, travel and history delivered by Australian Studying Abroad (ASA) specialists. Please help us make this evening a success and invite your friends to join you.
---
 An Evening with Christopher Wood, Monday 8 August 2016
Art historian and historian Chris Wood pioneered cultural tourism when he founded Australians Studying Abroad in 1977 and has since led over 150 tours to some 45 countries. He has taught at Melbourne, Monash and LaTrobe universities and America's Rhode Island School of Design. He has published two books on architectural history and tourism theory and written many chapters for edited editions. He has made a documentary film on Tuscany and been a guest many times on ABC radio. He has also given public lectures throughout Australia and in the US and his photographs have been published in some 350 books and magazines.
---
Pre-lecture Refreshments 6.00 – 6.30pm
---
Lecture | 6.30 – 7.30pm
Knightly  Crusaders:  The Templar, The Hospitaller and The Teutonic Orders
The Crusading Orders have typically been presented in the 21st century as paladins of a particularly vengeful, mystical, and muscular European Christianity, by authors as varied and uninformed as Dan Brown, to George Bush. All three orders did share a specific Christian impetus in their creation, but their histories and development across the centuries formed very different institutions. This lecture will examine the commonalities and specifics of three Crusading Orders and how their relationships with their historical contemporaries has fed and nurtured the mythologies that surround them today.
---
Bookings Essential

Reservations
Please book online, or contact Friends of the Art Gallery of Western Australia
Tel       (08) 9492 6750
Email  friends@artgallery.wa.gov.au
Booking reference: F1504
Cost
Members $30/ Non-members $40 (inc. refreshments)
Venue
Central Institute of Technology
Lecture Theatre, Downstairs Building 1  (Entry off Museum Street)
NORTHBRIDGE, WA 6003
Interested in this lecture or event?
Take the next step