Day 6 – Saturday 27 August | Melbourne Lecture Series 2016
Register now on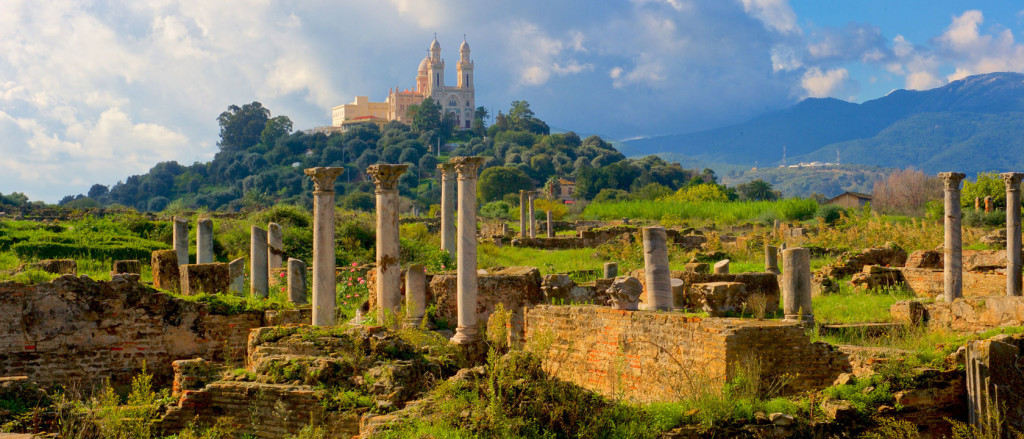 Explore the world in fully illustrated public lectures hosted by Australians Studying Abroad. These lectures explore fascinating, general historical questions, rather than being specifically orientated towards ASA's tours.
For all lectures, places are limited and people wishing to attend are advised to book well in advance. We cannot guarantee that you will be able to obtain seats at the door on the day. We are now charging a minimal fee of $12.00 per day to assist us with the increase cost of the room hire. Your support and understanding of this minimal charge is greatly appreciated.
In response to your feedback, the format of our lecture program has changed. Each day now offers 2 lectures, allowing time for a Q&A session at the conclusion of each lecture.
---
Lecture 1 | 1.00 – 1.50pm
Bulgaria: Treasure house of the Balkans
Bulgaria's 20th century was both bleak and bloody and this has obscured a western understanding of the glorious culture that emanated from this centre of civilisation for 2 over millennia. One of the wealthiest of Roman provinces and a heartland of the later Byzantines, both Latin and Greek-speaking imperial powers absorbed the earlier culture of Thrace and Greek colonies that respectively occupied the mountainous interior and Black Sea coast. This lecture will link the early history of Bulgaria through the rise of Orthodox Christian medieval kingdoms, to the modern era, revealing a cornucopia of cultural treasures.
by Iain Shearer
---
Lecture 2 | 2.20 – 3.10pm
Algeria and the M'zab Valley: Pearl of the Maghreb
A hidden valley-sanctuary for a persecuted sect located in the deep Sahara of central Algeria, the M'Zab valley holds 5 fortress towns that until the beginning of the 20th century were entirely closed to outsiders: Islamic Algerians and French Christians alike. Today, the "Moazabites" are a dynamic minority community with a reputation for hard work and strict religious and social custom. This lecture will locate the history of the M'Zab people within the extraordinary mosaic of Algerian history: Numidian Berber kings and one of the wealthiest of all Roman provinces; home of Church Father St Augustine and a dynamic Christian past; Vandals and the end of Imperium; a great Byzantine stronghold of Justinian; jewel of Islamic dynasties, Ottomans, and Barbarossa the Corsair; to Colonial French rule, Albert Camus, and Independence.
by Iain Shearer
---
Bookings Essential
RESERVATIONS: Please book online, or contact ASA on: (03) 9822 6899, Freecall 1800 645755 (outside Melbourne Metro) or email:  info@asatours.com.au
VENUE: Theatre, Lauriston Girls' School, 38 Huntingtower Road, Armadale.
Interested in this lecture or event?
Take the next step
Register now on