Introducing New Tour Leader: Deryn Thorpe
Register now on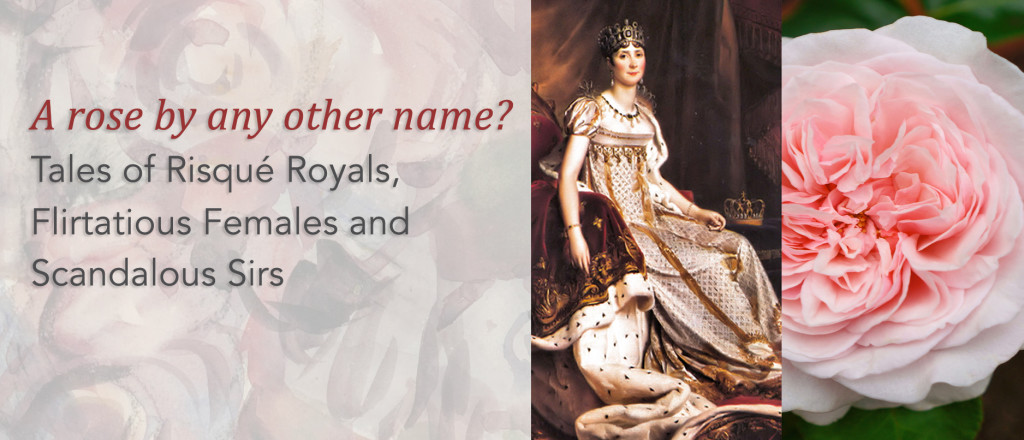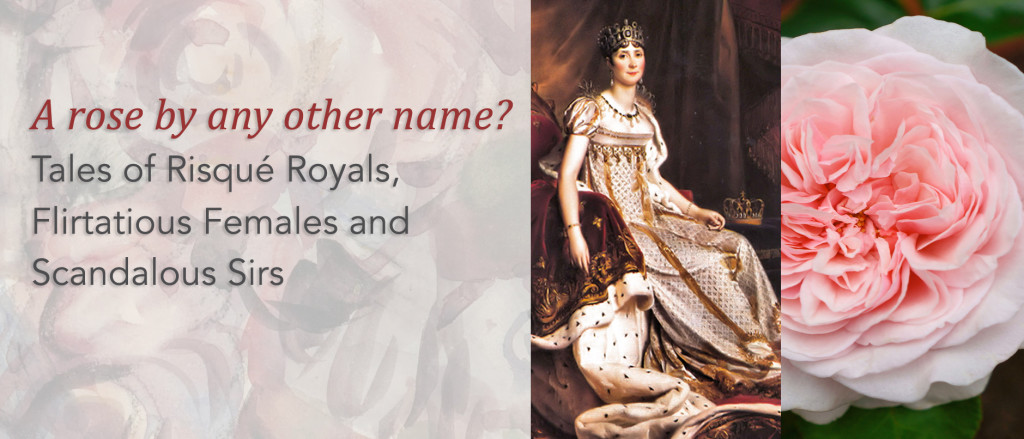 ---
Take an entertaining romp through the pages of garden history with ASA Tour Leader Deryn Thorpe. Join us for an afternoon lecture, followed by refreshments.

Date: Saturday 1 April 2017
Time: 2.00pm – Refreshments to follow
---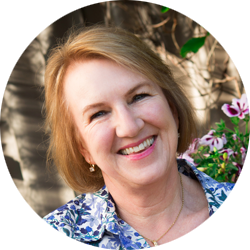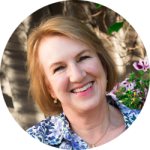 Deryn Thorpe presents an entertaining lecture on how a selection of roses have been named after historical figures. Using historical letters, poetry, diary entries and beautiful rose images, this irreverent lecture explores the lives of some well-known people and the roses named after them. The lecture will appeal to anyone who enjoys gardens, history and the simple pleasure of some good stories well told.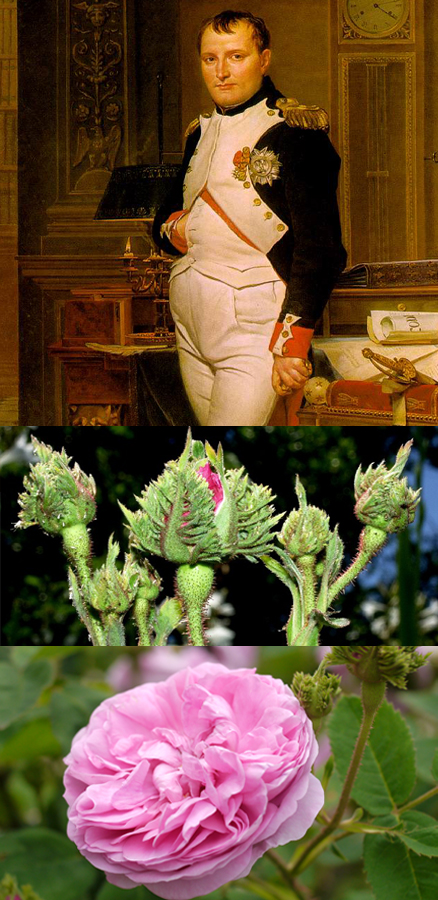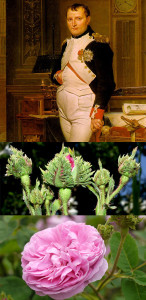 ASA is pleased to introduce Deryn, who has recently joined us as a leader of Garden Tours. An award-winning garden journalist and a popular public speaker, she is passionate about communicating her love of gardening and landscape design. Deryn has worked as a journalist for more than 30 years, and currently writes monthly articles for Gardening Australia Magazine, as well as a gardening column and garden stories for The West Australian newspaper and other national magazines. She can be heard as a garden host of ABC and commercial radio talkback, is a vivacious speaker at garden clubs and community gatherings, runs gardening workshops, has edited garden books and worked as a garden TV presenter.
Deryn comes to ASA with extensive experience as a tour leader, having led tours in Australia and Europe since the mid-1980s. She is looking forward to sharing her knowledge and enthusiasm for plants and garden design next year, when she leads tours to the Channel Islands (May-June 2018) and to northern France (September 2018).
---
Bookings Essential
COST: Complimentary, however bookings are essential.
RESERVATIONS: Please book online, or contact ASA on: (03) 9822 6899, Freecall 1800 645755 (outside Melbourne Metro) or email:  info@asatours.com.au
VENUE: Theatre, Lauriston Girls' School, 38 Huntingtower Road, Armadale.
Interested in this lecture or event?
Take the next step
Register now on