Hellenic Museum Summer School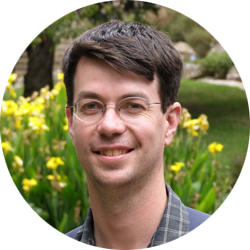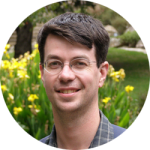 Spend a week this summer at Melbourne's Hellenic Museum, learning about the fascinating and thought-provoking world of the ancient Greeks. The Hellenic Museum Summer School offers a series of informative, relaxed and entertaining short courses over one week in January. The courses are taught by ASA tour leader Dr Christopher Gribbin and look at Classical mythology, ancient Greek theatre, the life of Socrates and Greek ideas of love. Classes run from 8-12 Januray 2018. Anyone is welcome!
For more details, including sessional topics, and to make a booking please visit: www.hellenic.org.au/summer-school or contact classicsmelb@gmail.com 
Socrates: His Life and Times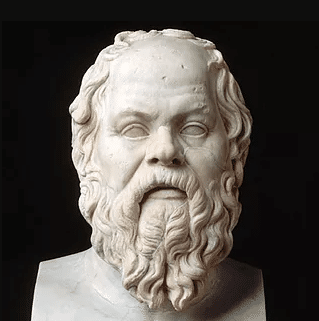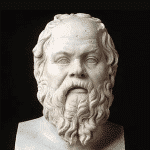 Socrates was a fascinating and controversial character. He was considered a dangerous trouble-maker by some of his contemporaries and the father of Western philosophy by others. The times in which he lived were just as fascinating and included key events of Greek history, such as the development of Athenian democracy, war between Athens and Sparta and the building of the Parthenon. This course looks at the life of Socrates in its historic context, including how the monumental changes happening in his society shaped him and how he tried to influence society in return.
WHEN:   8-12 January 2018
TIME:     10:00-11:00 am each day
WHERE: 280 William St. Melbourne, 3000
COST:     $150 full, $120 concession
Love and Relationships in Ancient Greece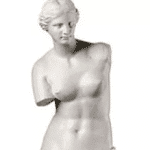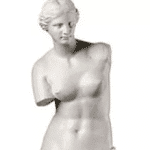 This course explores how the Greeks thought about love and relationships. While many sentiments seem very familiar, some ideas are startlingly different. We explore the theme in poetry, theatre, philosophy and art, including the female poet Sappho. By looking at different types of literature, we build an understanding of the variety and complexity of ancient attitudes to this fundamental aspect of life and see interesting differences between then and today.


WHEN:   8-12 January 2018
TIME:     11:30-12:30 am each day
WHERE: 280 William St. Melbourne, 3000
COST:     $150 full, $120 concessio
Understanding Greek Theatre Like an Ancient Greek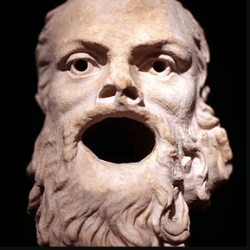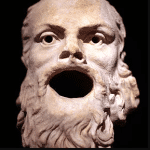 How did the Greeks' experience of tragedy differ from ours? How and why did the Greeks use myth for their storylines? What elements excited a Greek audience? And what caused the audience to throw their food at the actors? In this course, we look at the way that Greek tragedy was performed and understood in antiquity. Following three sessions looking at how Greek tragedy worked, we spend two sessions looking in detail at Euripides' Medea to see the theory in practice


WHEN:   8-12 January 2018
TIME:     1:30 – 2:30 pm each day
WHERE: 280 William St. Melbourne, 3000
COST:     $150 full, $120 concession
An Introduction to Classical Mythology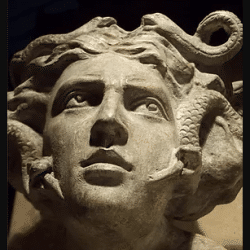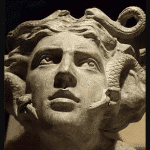 This course will explore and try to understand some of the most important and interesting myths of the Greeks and Romans, such as the Trojan War, Oedipus, Hercules, Orpheus, the Minotaur and Greek versions of the beginning of the universe. Designed for people wanting to broaden their knowledge and understanding of these myths which have inspired much of Western art, literature and thought.
Includes a private viewing of the Hellenic Museum's collection.
WHEN:   8-12 January 2018
TIME:     3:00 – 5:00 pm each day
WHERE: 280 William St. Melbourne, 3000
COST:     $180 full, $150 concession
Interested in this lecture or event?
Take the next step