Rare Book Week Lecture – Archbishop Goold and the Wild, Wild West
This lecture is presented as part of Rare Book Week by Old Treasury Building Museum.
The lecture is fully illustrated.
Places are limited and people wishing to attend are advised to book well in advance.
---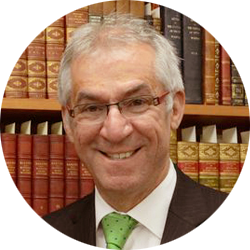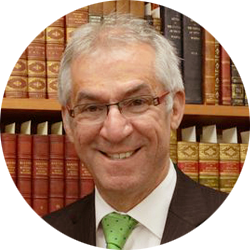 Shane Carmody is a historian with a great love of libraries and archives. He has worked for the National Archives, the State Library of Victoria and the University of Melbourne Library. He is widely published on the history of Libraries and collections. Shane has managed major international exhibitions including The Medieval Imagination: Illuminated Manuscripts from Cambridge, Australia and New Zealand (State Library of Victoria 2008) and Love and Devotion: From Persia and Beyond (State Library of Victoria 2012). Shane has presented papers at many conferences and his most recent project is a paper on the complete printing of Piranesi that was formerly part of the Library of the first Catholic Bishop of Melbourne, James Alipius Goold. Shane holds a Bachelor of Arts with Honours with a double major in History and Fine Arts from the University of Melbourne, and a Master of Arts in History and Historical Urban Geography from the University of Toronto. Shane will lead ASA's Great Libraries of England tour in September 2015 & 2016 and Eastern Canada & Boston: Discovering Le Grand Nord (23 August – 12 September 2016).
---
Lecture | 2.30 – 3.30pm
This lecture will explore the extraordinary library developed by Melbourne's fist Catholic Bishop, James Alipius Goold (1813 – 1886) and in particular one rare book and the story of exploration, forbidden love and buffaloes that led to its publication.
---
The Event is Free however Bookings are Essential
RESERVATIONS:
Email rsvp@oldtreasurybuilding.org.au
Telephone 9651 2233
VENUE: Old Treasury Building, 20 Spring Street, Melbourne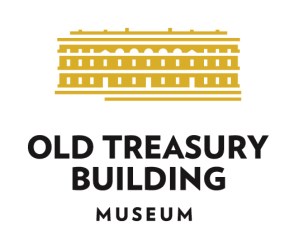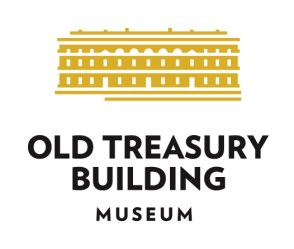 Interested in this lecture or event?
Take the next step