Six Books that Changed the World
Register now on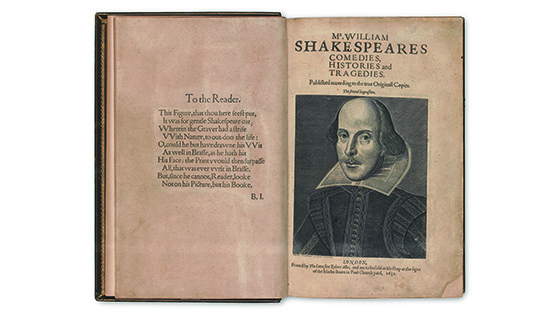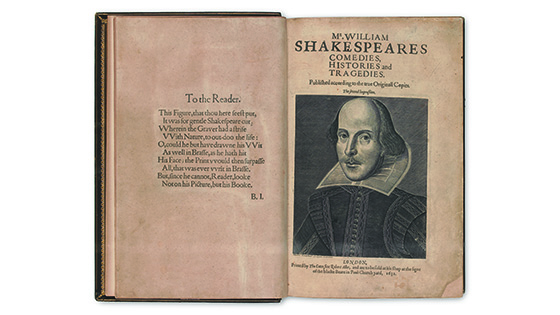 ---
The State Library Victoria, in conjunction with Australians Studying Abroad, invites you to join us for a lecture by historian and author Shane Carmody. Shane will share stories of how six books changed the world and discuss the impact that they had – and still have – on our world.
The lecture will be followed by a special viewing of the rare editions of these books held in the State Library Victoria collection.
Discover Shane's intriguing book choices and hear his anecdotes about how the copies held by the Library came into the collection.
Date: Thursday 8 June 2017
---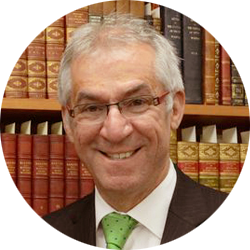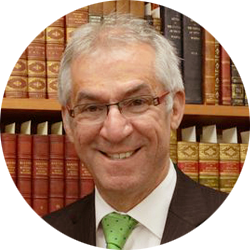 Shane Carmody is a historian with a great love of libraries and archives. He has worked for the National Archives, the State Library of Victoria and the University of Melbourne Library. He is widely published on the history of Libraries and collections. Shane has managed major international exhibitions including The Medieval Imagination: Illuminated Manuscripts from Cambridge, Australia and New Zealand (State Library of Victoria 2008) and Love and Devotion: From Persia and Beyond (State Library of Victoria, 2012). Shane has presented papers at many conferences and his most recent project is a paper on the complete printing of Piranesi that was formerly part of the Library of the first Catholic Bishop of Melbourne, James Alipius Goold. Shane holds a Bachelor of Arts with Honours with a double major in History and Fine Arts from the University of Melbourne, and a Master of Arts in History and Historical Urban Geography from the University of Toronto. He leads ASA's Great Libraries of England tour (next departure in October 2017) and the Eastern Canada & Boston: Discovering Le Grand Nord tour (next departure in August 2018).
---
Bookings Essential
TIME: 6.00pm – 7.30pm
COST: Complimentary, however bookings are essential.
RESERVATIONS: Please book online (see below), or contact ASA on: (03) 9822 6899, Freecall 1800 645755 (outside Melbourne Metro) or email:  info@asatours.com.au
VENUE: The Courtyard, State Library Victoria, 328 Swanston Street, Melbourne.
Interested in this lecture or event?
Take the next step
Register now on