Sydney Lecture Series July – August 2016 – Postponed
Register now on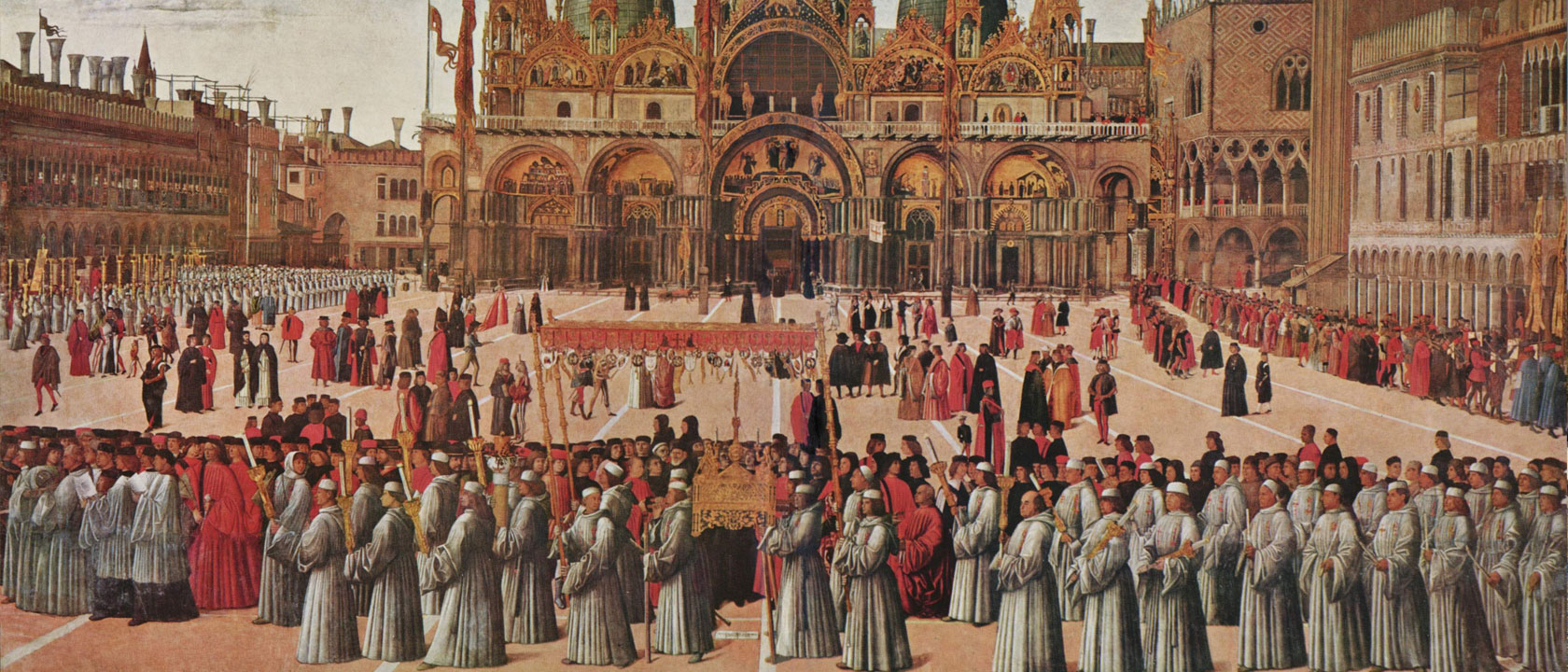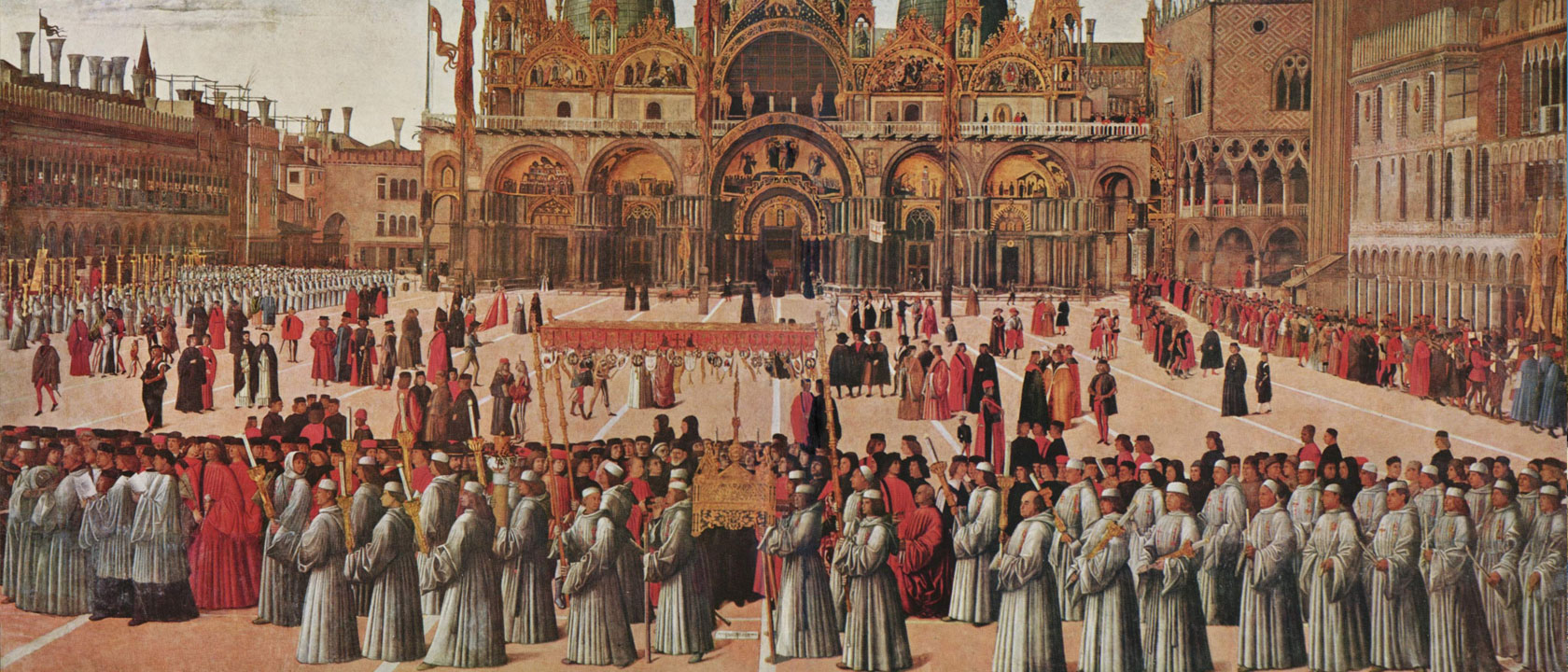 Unfortunately our July – August 2016 lecture series has been postponed. As soon as we have a new schedule we will update the website.
If you currently receive the ASA e-mails you will automatically receive an email advising the new program dates and lecture topics.
If you wish to join our mailing list please email info@asatours.com.au with your name, contact email , state & phone number.
RESERVATIONS: Lecture program not accepting bookings currently
VENUE: To Be Advised.
Interested in this lecture or event?
Take the next step
Register now on