The Historic Collections of Lambeth Palace Library
Australians Studying Abroad Event
This lecture is jointly presented with The University of Melbourne Library and ASA Cultural Tours.
All lectures are fully illustrated.
For all lectures, places are limited and people wishing to attend are advised to book well in advance.
---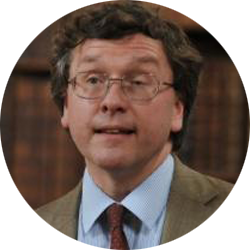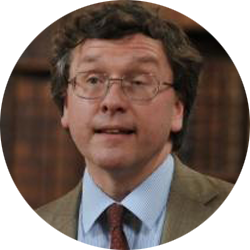 Giles Mandelbrote is the Librarian and Archivist of Lambeth Palace Library. He previously worked for nearly 15 years at the British Library as one of the curators responsible for the national collection of books printed in Britain during the sixteenth, seventeenth and eighteenth centuries. Among his publications are Out of  print & Into Profit: A history of the rare and secondhand book trade in Britain in the 20th century, and volume II (1640-1850) of The Cambridge History of Libraries in Britain and Ireland, edited jointly with K.A. Manley.
---
Lecture | 5.00 – 6.00pm
Lambeth Palace Library is the historic library of the Archbishops of Canterbury and the principal archive for the Church of England. Its collections today comprise: almost 5,000 volumes of manuscripts, including medieval illuminated masterpieces such as the giant twelfth-century Lambeth Bible, archival records of bishops, churchmen and missionary societies, and over 200,000 printed books. This illustrated lecture will trace the history of the foundation and growth of the library and explore some of the treasures of its early collections.
---
Bookings Essential
RESERVATIONS:
Online www.trybooking.com/102626
Email outreach@snac.unimelb.edu.au
Telephone 9342 1614
VENUE: The Oratory, Newman College, University of Melbourne, 887 Swanston Street, Parkville
Interested in this lecture or event?
Take the next step