New Tours
This section highlights some of the new programs on offer during 2017
---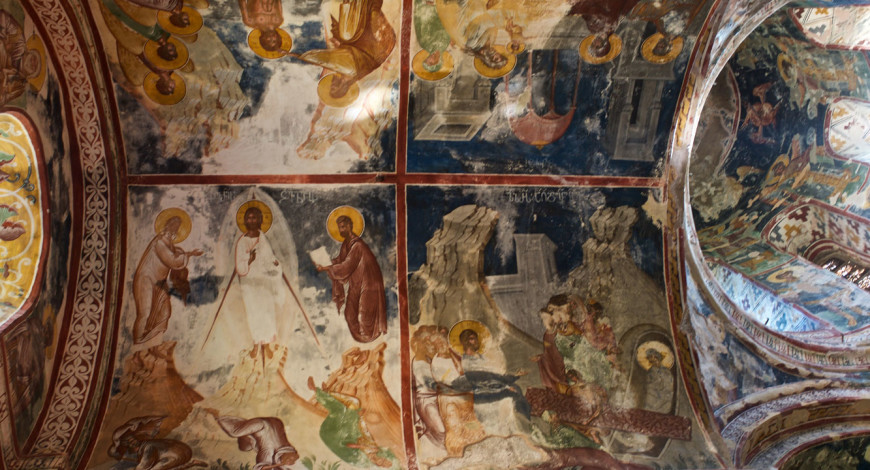 Ancient Kingdoms and Empires of Southern India
with Em. Prof Bernard Hoffert
20 January – 10 February 2017
Professor Bernard Hoffert introduces the epic history of Southern and Central India from ancient small kingdoms to great Hindu, Muslim and British empires.
This grand journey visits many of India's most important and spectacular Hindu, Jain, Buddhist, and Islamic, monuments.
This tour is only offered every other year             more……
Beyond Chocolate and Windmills: Cultural Treasures of the Low Countries
with John Weretka
8 – 26 September 2016  & 7 – 25 September 2017
This tour is limited to 21 participants
Explore the art, architecture and music of Belgium and The Netherlands from the economic powerhouse of medieval Flanders through Holland's golden age to masterly Art Nouveau and contemporary architecture in Brussels and Antwerp.
Explore the great Gothic Town Halls, churches and merchant palaces of Brussels, Bruges, Ghent and Antwerp. View masterpieces by Northern Renaissance painters such as Jan van Eyck, Rogier van der Weyden, Hans Memling, Hieronymus Bosch, Lucas Cranach, and Pieter Bruegel the Elder in some of Europe's greatest museums.  Visit the Neoclassical Château de Seneffe, designed by Dewez, with its remarkable silver collection and the Neogothic Château de Loppem, designed by the 'Pugin of Belgium', Bethune. Visit the newly restored Rijksmuseum and The Hague's Mauritshuis, treasure houses of works by Vermeer, Rembrandt, Frans Hals and Dutch landscapists like by Jacob Isaacksz van Ruysdael. Enjoy lovely bourgeois houses from the 17th to 20th centuries, like Rubens' and Rembrandt's houses and the revolutionary de Stijl Rietveld Schröder House.         more…..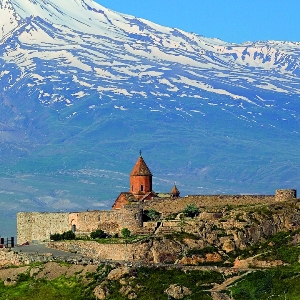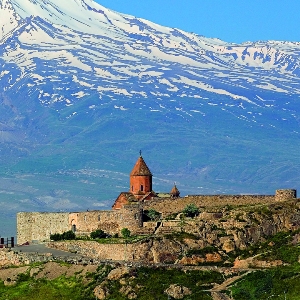 Crossroads of the Caucasus: Azerbaijan, Georgia & Armenia with Christopher Wood
30 August – 20 September 2016
Explore the fascinating history, art, architecture and unforgettable scenery of Azerbaijan, Georgia and Armenia. Lying in the shadow of the high Caucasus Mountains and Ararat, between the Black Sea and the Caspian, these states have formed a bridge between East and West for millennia. Mesopotamian, Greek, Persian, Roman, Byzantine, Turkic, Venetian and Russian conquerors and merchants have all interacted to form fascinating mixed cultures. We witness this rich legacy – in old townscapes, notably the wooden village of Dilijan and Tbilisi's picturesque alleyways, and in the art and architecture of Georgia's and Armenia's churches – these mix Zoroastrian, Islamic and Christian motifs in extraordinary opulence.  On this tour we drive through deep gorges, verdant valleys and across remote passes, view unforgettable mountain panoramas and taste an extraordinary mix of cuisine as well as Georgia's famous Kakhetian wine.   more….